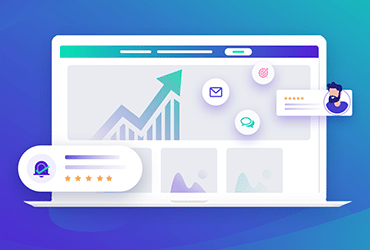 The best investment you can make, is an investment in yourself –

Warren Buffett
* 200% Placement assistance from our partners.
* 3 Month course duration.
* Real-Time Experience, 50+ Lessons, Quizzes, puzzles.
* Gamification (Fun and interactive).
* World class mentors. (Learn from top 5%, become top 5%)
* Industry blended content.
* 3 Real time Projects, 3 Certificates(Participation certificate from IIT-Chennai.
* Course completion and Internship completion certificates.
* Professional resume building assistance and Interview cracking training.
* Weekly doubt resolution.
* Mock Interview and feedback from professionals.
* Monthly free sessions from industry experts to excel in new job field and get promotions as soon as possible.
* Learn from anywhere and anytime.
Now get 60% scholarship. (Limited time scholarship). Only very few seats available.
Browse More
Want to explore more? Want to improve yourself ? Want to be one step ahead ?