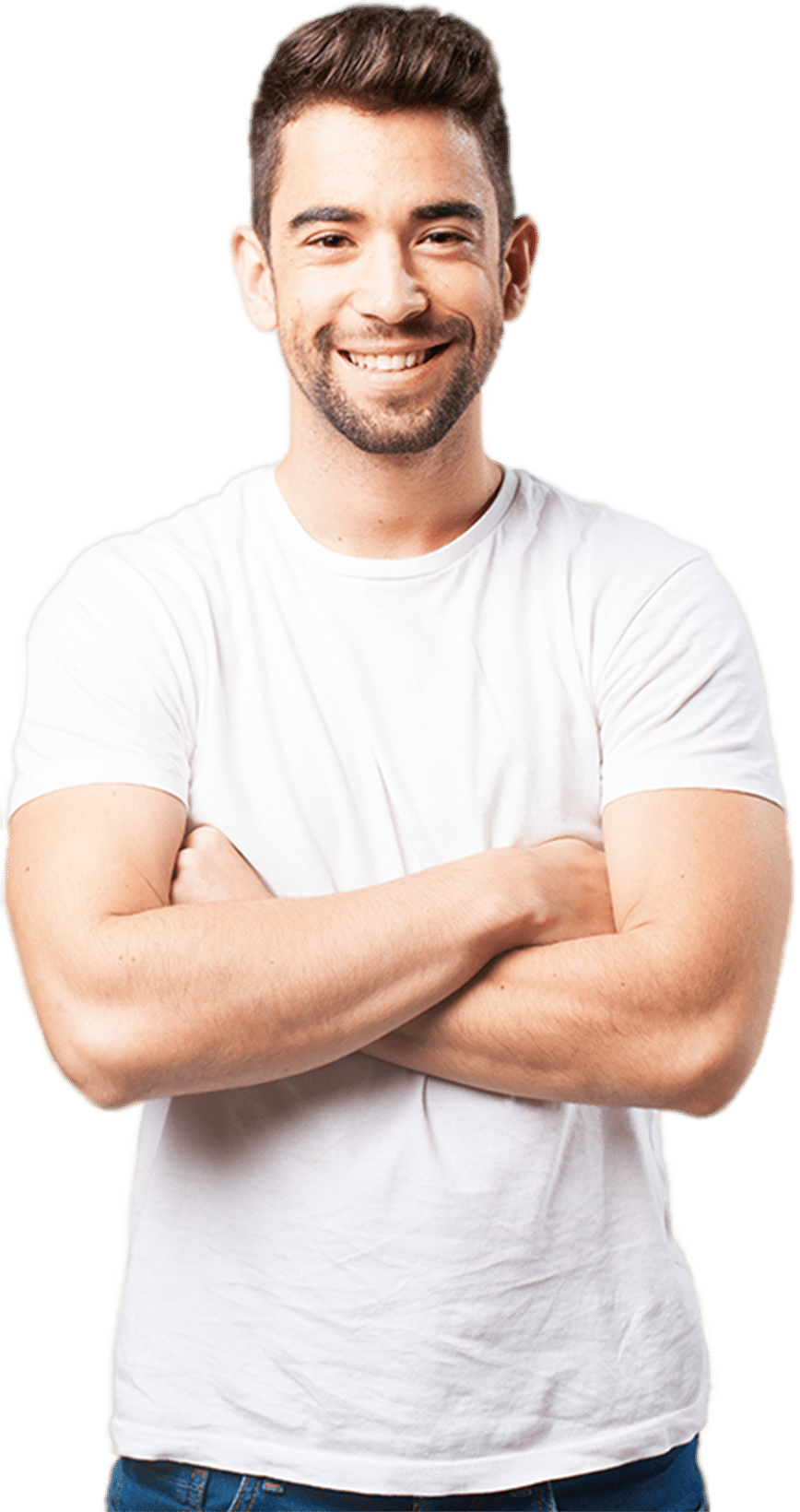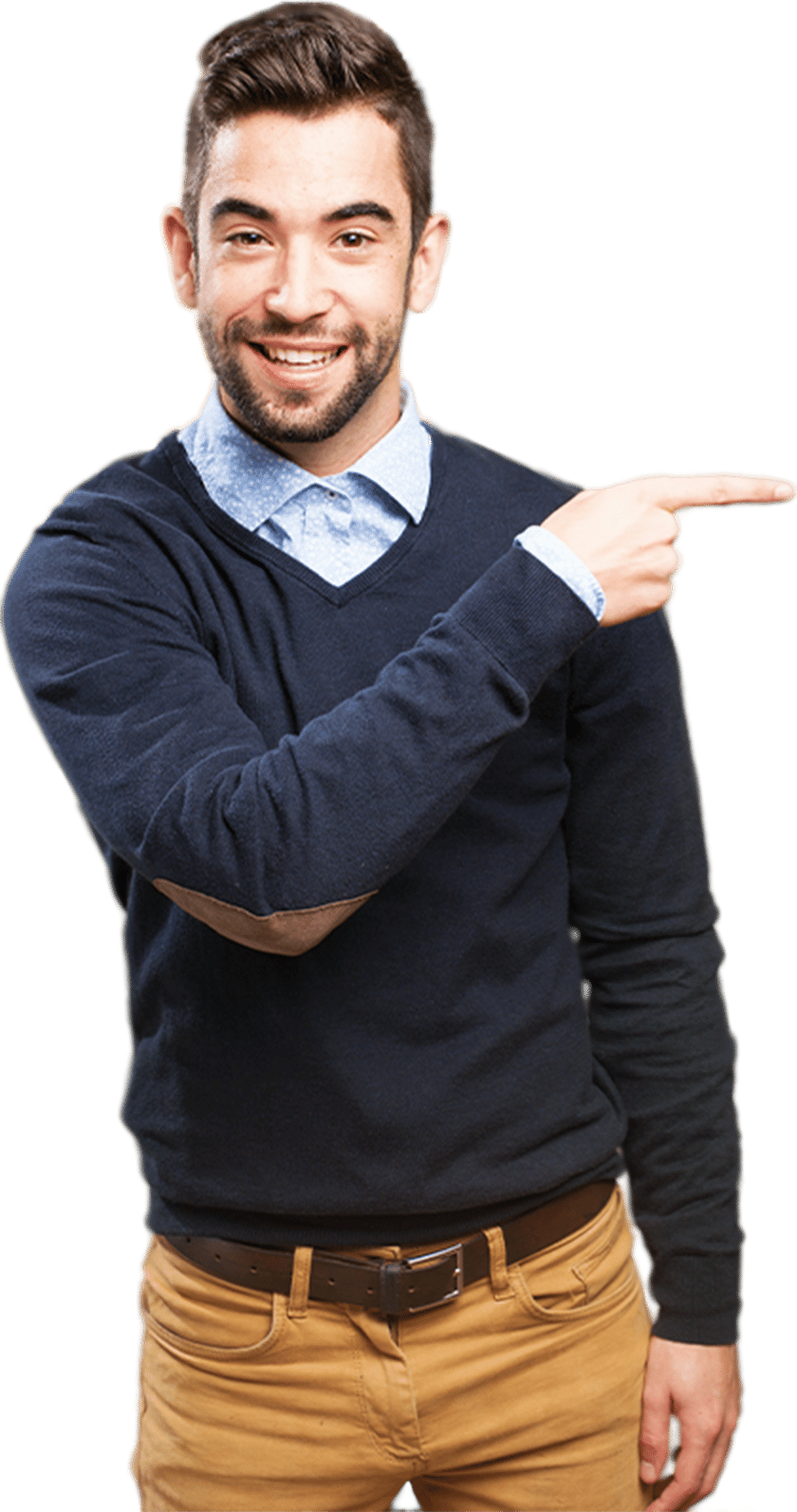 Introduction to Artificial Intelligence(AI)
you will learn what AI is. You will understand its applications and use cases and how it is transforming our lives.
AI Concepts, Terminology, and Application Areas
you will learn about basic AI concepts. You will understand how AI learns, and what some of its applications are.
AI: Issues, Concerns and Ethical Considerations
AI is everywhere, transforming the way we live, work, and interact — that's why it's so important to build and use it in line with ethical expectations. This week, you will learn about issues and concerns surrounding AI, as well as how AI ethics helps practitioners build and use AI responsibly. This information will help you understand AI's potential impacts on society so that you can have an informed discussion about its risks and benefits.
The Future with AI, and AI in Action.
you will learn about the current thinking on the future with AI, as well as hear from experts about their advice to learn and start a career in AI. You will also demonstrate AI in action by utilizing Computer Vision to classify images.
Understanding Advanced level concepts
Have the idea of advanced level concepts in this domain.

Only Few Seats Available Now! Join Before scholarship Time Ends!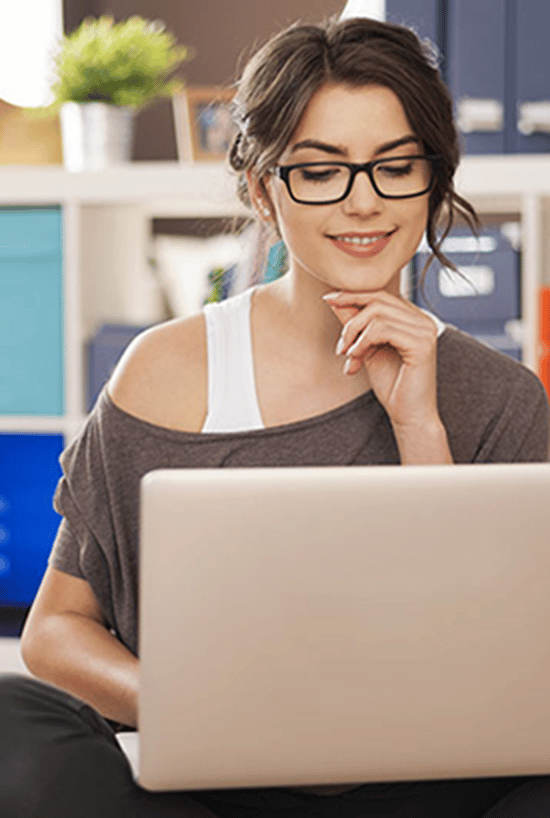 I really enjoyed learning through program I like the way of learning (gamification). I understand all the concepts very clearly and It is exciting to learn this way.
I enrolled other program of Exaltica also! It is a great learning experience.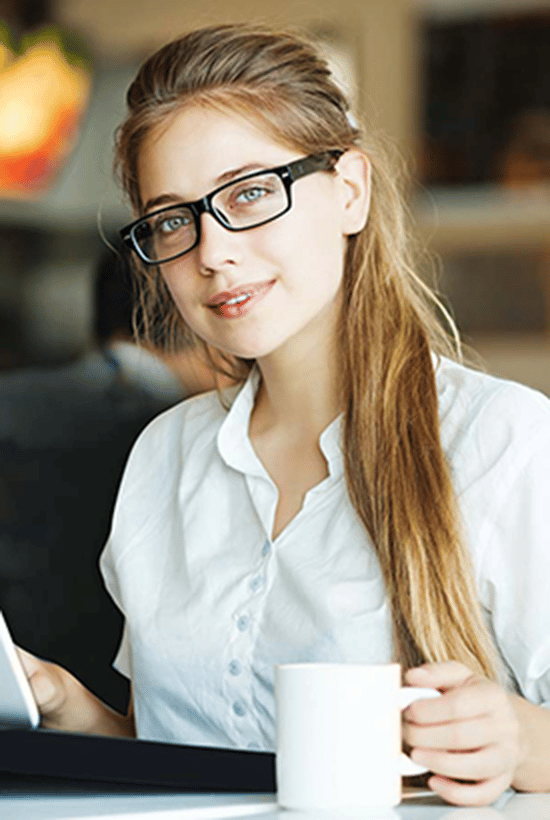 I Already Completed this program. need to Know About Advance level Program in this Domain