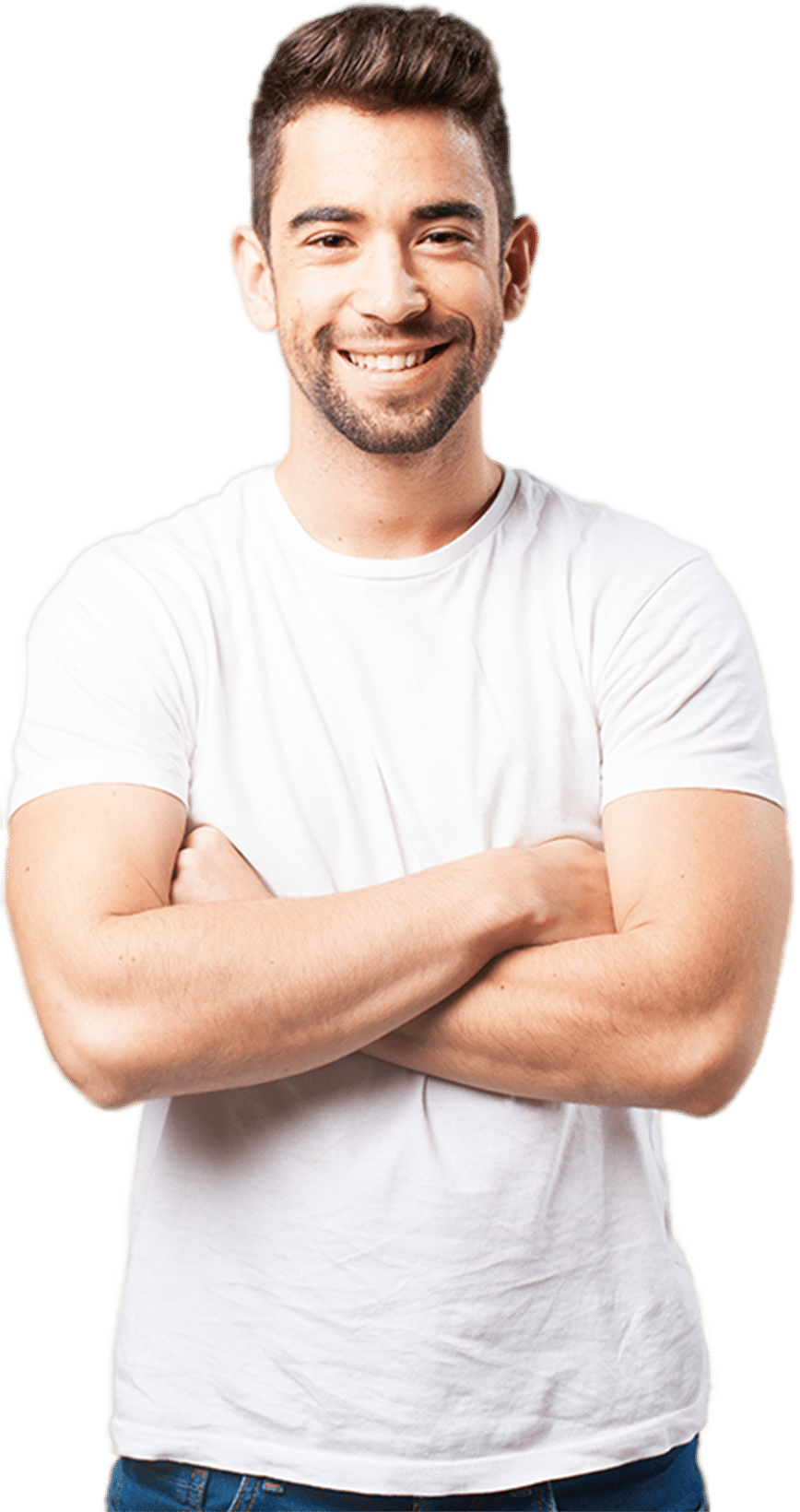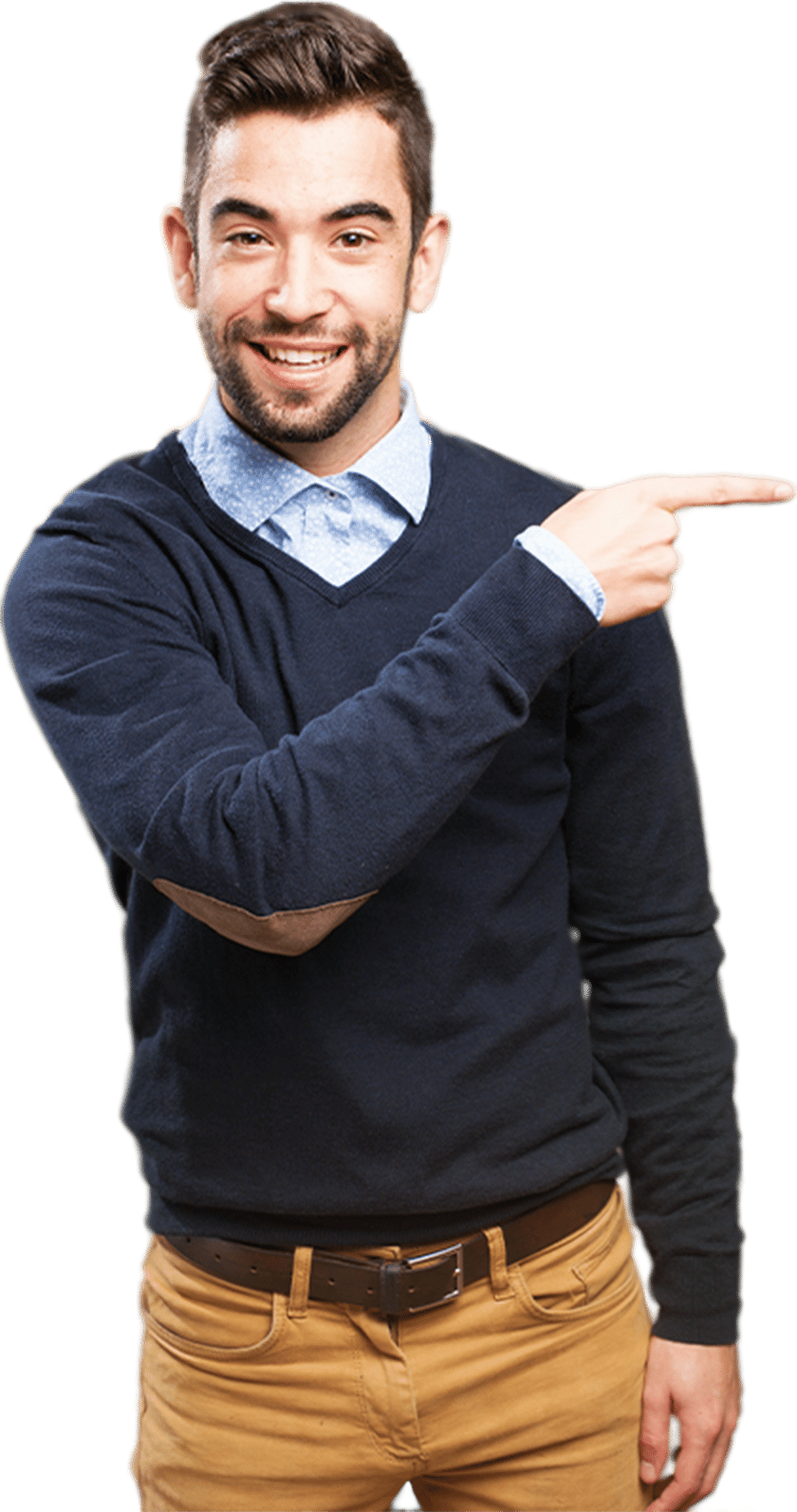 Module 1
1.0 New Digital Context
1.1 Digital Consumer Behavior
1.2 Customer Expectations
1.3 What is Digital
1.4 The Digital Customer Journey
1.5 Digital Disruption
1.6 The Digital Customer Journey
1.7 Digital and Your Organisation
1.8 Business Growth and Digital
1.9 Digital for You
Module 2
2.1 The Digital Opportunity
2.2 Key Digital Marketing Concepts
2.3 Traditional and Digital Marketing
2.4 3i Principles
2.5 Digital Channels
2.6 Strategy Fundamentals
2.7 Overarching Strategy
2.8 Digital Resources
2.9.1 Budgeting
2.9.2 Return on investment
Module 3
3.1 Audience Research
3.2 Cultural Research
3.3 Competitive Research
3.4 Industry Trend Research
3.5 The Buyer's Journey
3.6 Marketing Functions
3.7 Tools for Digital Marketing
Module 4
4.1 Content Marketing
4.2 Importance of Content Marketing Strategy
4.3 Buyer Personas
4.4 Content Creation
4.5 Content Formats
4.6 Content Repurposing
4.7 Content Strategy
Understanding Advanced level concepts
Get the idea of advanced level concepts in this domain.

Only Few Seats Available Now! Join Before scholarship Time Ends!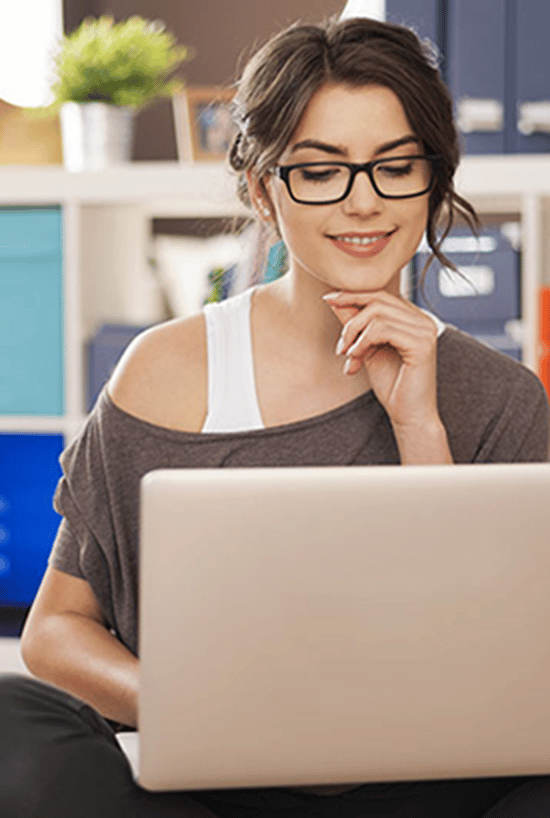 I really enjoyed learning through program I like the way of learning (gamification). I understand all the concepts very clearly and It is exciting to learn this way.
I enrolled other program of Exaltica also! It is a great learning experience.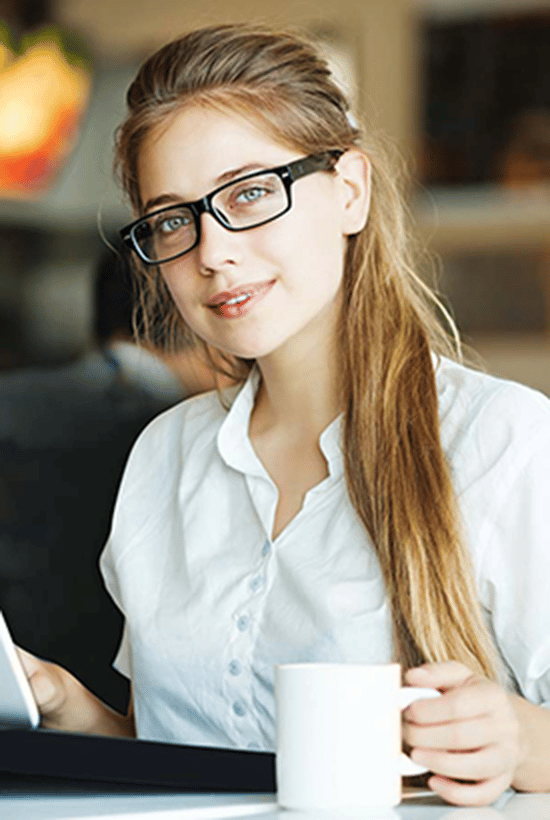 I Already Completed this program. need to Know About Advance level Program in this Domain